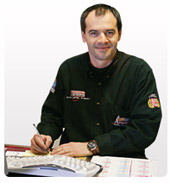 Interwindscreen is the idea of Jean-Pierre Carrot, 4th generation of automotive professionals.

The purpose of this passionate is clear: to bring together under the banner Interparebrise professionals who share the same vocation in the service of shared values of professionalism, quality of performance but also listening and customer proximity.

We summarize in three points, the whole philosophy of his approach.
The Inter Windscreen's label inherits 30 years of experience in the glazing. It responds to customer demand, and provides a reliable, given the plethora of offerings in windscreen repair.
Our value added is support for the client. Even if the mark Interparebrise is widely disseminated, we still maintain a close relationship with our customers.







All automotive professionals who have joined Interwindscreen are independent

Each has inherited a single expertise, born of its own history.

All companies have established itself at the local level and even today they retain this proximity because the network Interparebrise guarantee that independence.

Interparebrise network is a federation of professionals who came together to be stronger away from large groups that often operate with standard antiseptic and soulless.

Interparebrise is composed of tradesmen. These independent professionals meet demanding specifications at all levels to ensure their customers benefit from quality glass.

Without a doubt, includes Inter Windscreen quality professionals but there is something more: a remarkable union of people whose passion for their company gives all their splendor.







We are network partners with whom we share fundamental values:

Quality service
Professionalism
Respect for the client

Today, we are 850 professionals throughout Europe, convinced that performance is built every day.

We strive to maintain a personalized relationship with our customers. It is their demands that drive us forward.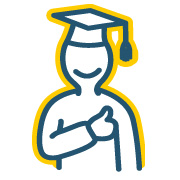 We know that the loyalty of motorists never learned, and there is no better ambassador than a satisfied customer.