Welcome to the windscreen Academy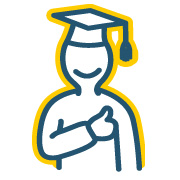 At the "windscreen Academy, all technicians certified in perfect
adapting their know-how to manufacturers' requirements.
They can ensure full compliance with the requirements of quality and safety.
Replacement windscreen
Windsreen Repair
Our technicians can provide all services.
Their goal is cost containment for the client and the insurer.

The Training Academy of the windscreen has no equivalent.

It allows bodybuilders to have labeled the common methods to use the same tools .
Academics Send
"Through training, we have all the keys to effectively launch the activity window in our region".
Pascal R.
"A quality training, delivered by people with genuine expertise!".
Fabrice M.
"I did not learn much!".
Cyril O.
"I have learned many tips and tricks to save us considerable time"
Jean-claude H