Windows and windscreen Construction & cab tractor, agricultural machinery, special machinery.
The new generation of cabs uses
technologies increasingly sophisticated
in glazing related to the automotive industry.
Of strict safety standards laid down by
manufacturers must be observed when working on these cabins.
Feel free to ask us for identification, supply and installation of windscreen and windows fitted booths construction machinery, agricultural machinery, tractors and special vehicles.
Our technicians are trained to ensure the exchange of such glass in the best conditions, either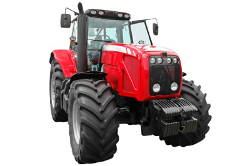 Glazing seam or glued
Of tempered glass, laminated
Windows flat, curved, screen-printed
Polycarbonate panes